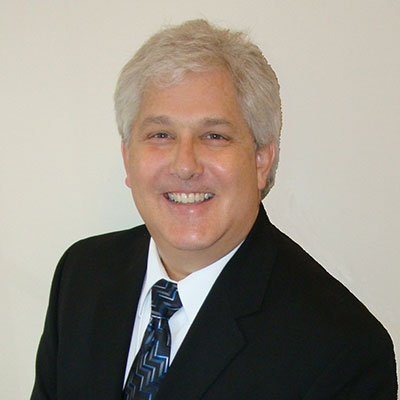 IT that works for you
Started in 1999, Boyer Technologies is a complete technology solution provider. We are 100% committed to making sure business owners have the most reliable and professional IT service in the Indianapolis area. Our team of talented IT professionals can solve your IT nightmares once and for all.
Here's why so many businesses depend on Boyer Technologies for complete IT services and support:
Our business interests are aligned with you. We don't make money when your network or computers are not working just like you. There's no longer a need to call your computer guys when your system is down just waiting to be told how long it's going to take and how much it's going to cost.
We have a team of employees dedicated to providing outstanding service just as if they were your employees. Because of the number of certified engineers we have, there's never a time when someone can't assist with an issue.
Boyer Technologies' employees are continually going through training on new certifications for existing solutions as well as new technologies. That's one of the main reasons why we've been recognized nationally as a Next-Generation Technology Leader. 4 years in a row!
As a technology leader we can offer a full suite of solutions to meet your company's needs. It doesn't matter if it's Data or Voice we have the solution.
We're truly your business partner. You are hiring us to be your IT staff, Phone provider or both. As such, we'll do the things an internal staff does, whether it's adding new employees, moving extensions, upgrading operating systems, installing memory, replacing a crashed hard drive, or even virtualizing servers. Also, every help desk question you have will be answered. As a bonus we include 24/7 monitoring and advanced security tools in the deal.
We do everything that's "Essential" for your business to have a strong, stable and safe computer system.
Our custom service packages deliver what you need and want without overstepping the boundaries of your budget. From cloud services to data backup, Boyer Technologies is here to team up with you and your company for expert support.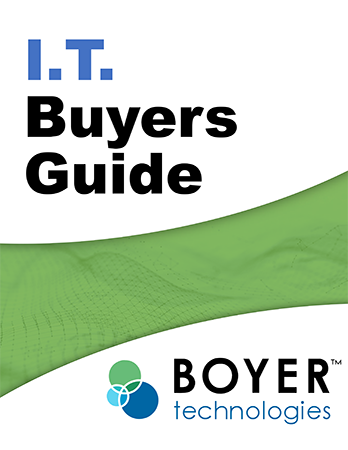 FREE GUIDE
The Central Indiana, Indianapolis, Greenwood, Whiteland, Franklin, Martinsville, Mooresville, Avon, Plainfield Business Owner's Guide To IT Support Services And Fees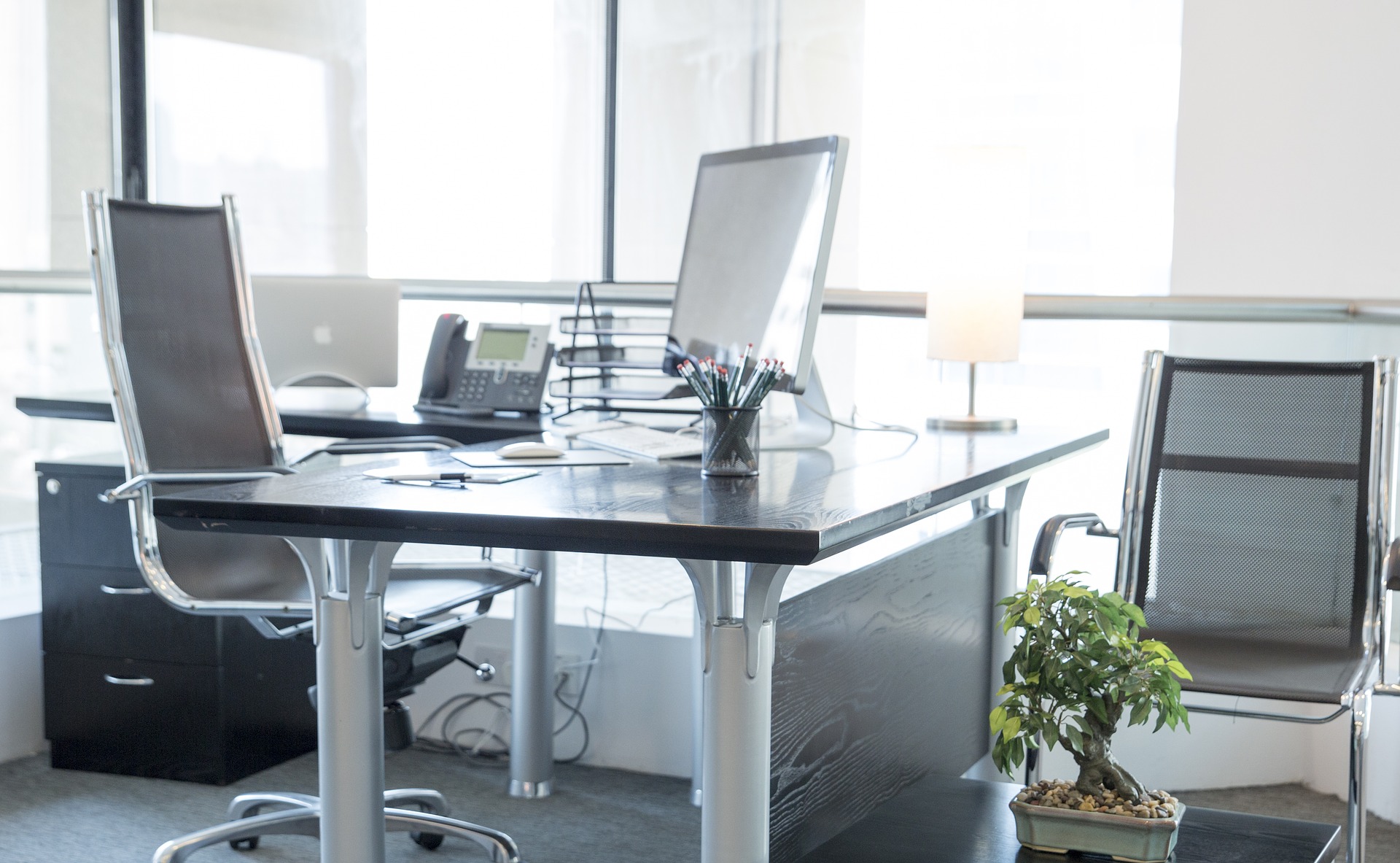 We are dedicated to providing the best support and service, with the highest quality products and equipment to businesses in the Indianapolis area.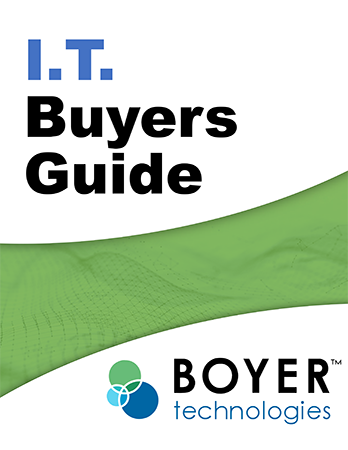 FREE REPORT
The Central Indiana, Indianapolis, Greenwood, Whiteland, Franklin, Martinsville, Mooresville, Avon, Plainfield Business Owner's Guide To IT Support Services And Fees